About Scott Realty Group
As a team we
are here to simplify the buying and selling process. We work together to help
you find the right home or sell your current home. We commit to a lifelong
relationship with our clients and are here for you after the ink dries on the
contract. We strive to provide a stellar client experience and want to make
sure every client is taken care of - whether they rent a home or buy something.
We handle transactions across the board in terms of size and price and cover
most of the North, North West, South, and South West part of Houston. If you
hire us to handle your home purchase or sale, we will make it an awesome
experience! Everyone deserves a home, no matter the price, the area, or the
requirements. Let us help you get there!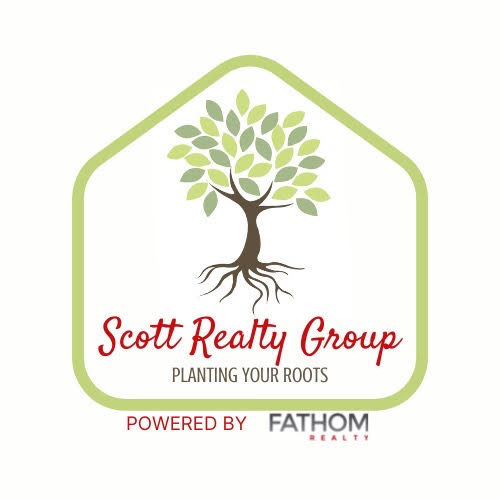 I AM SELLING
Selling a home? Let us help provide you with expert advice while you navigate through this important journey in your life.
SELL YOUR HOME
I AM BUYING
Buying a home? We will help you find your dream home while ensuring that you are treated fairly during the process.
BUY YOUR HOME
Latest Blog Posts
---
When purchasing or selling a property, it is always a good idea to work with a professional, especially when it comes to the largest financial asset you own. Realtors can do everything from getting…
With a never ending list of everything you 'should do' when purchasing a home, it seems counterproductive to focus on what you should not do. But being aware of the dont's is just as important a…
Purchasing a home will inevitably be the biggest financial discussion of your life. And the decision as to whether it is the right time to purchase a home depends on a number of factors. And it is not…
Request your FREE Buyer's Guide here!
---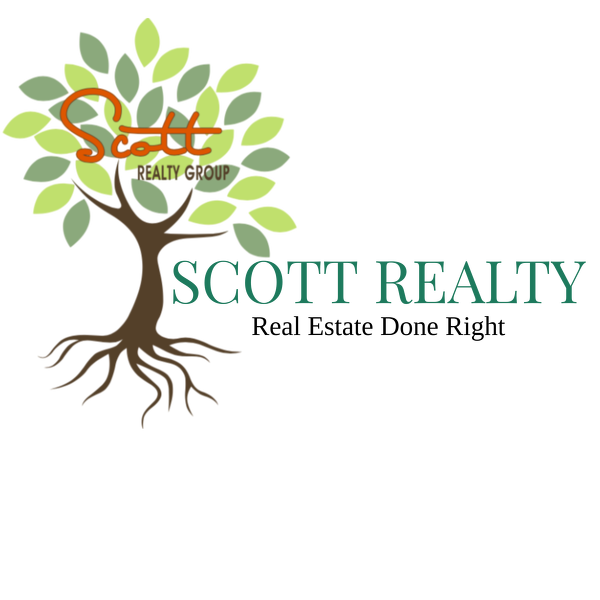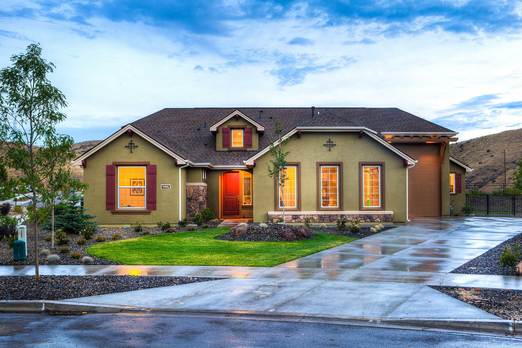 how to buy like a pro
Free Buyer's Guide
Comprehensive Real Estate
Buyer's Guide