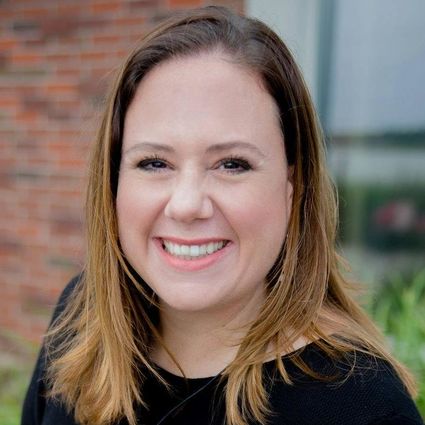 Karen Scott
BROKER | OWNER
A little about me
and why I love real estate
Karen Scott, broker, owner, and team leader for Scott Realty Group, brings a wealth of real estate
experience to her clients through candid discussion and advice. Bringing
real-time experience in residential real estate deals, acreage properties, and
unimproved land, Karen ensures a smooth real estate transaction with an amazing
team of agents and administrators with an eclectic career history that lends
itself to amazing results in the real estate industry.
As a previous small
business owner of a juice bar, Karen is a fierce negotiator and will fight to
get clients the best deal. Her experience in DoD large scale contracts and
proposals has given her the ability to read and disseminate contracts easily
and break them down for clients. As a mother of 2 incredible girls, and wife to
Kevin, a former Air Force Captain, Karen spends most of her time with her
family and close friends. She enjoys sleepless mornings as a swim Mom,
re-reading the same page of her favorite book, mismatching her husband's socks
for fun, hitting the gym, watching shows like Game of Thrones and The Marvelous
Mrs. Maisel, and of course running around the house with her 2 shih tzu pups.
Charity is a huge part of
Karen's life and has been since she was a small child. She donates thousands of
dollars to various charitable organizations and people. Some charities that are
a big focus for Karen is the 100 Club, teachers and PTO organizations,
anti-bullying campaigns, and childhood cancer (Stuff the Sleigh).
As a wife, mother, and
former military spouse, Karen is no stranger to relocation, relating to the
stress of moving and purchasing or selling a home. If you want to learn more
about Karen and her start in real estate listen to her podcast episode
here: http://texasrealestatebible.com/archives/119
Listings you'll love
with the expert advice you deserve
Our clients are awesome
and here is what they are saying
Loading...