Today I spent some time at Flower World in Snohomish and Sky Nursery in Shoreline. Of course, I forgot to take pictures. Flower World is the biggest nursery I've ever been
to and their selection is enormous. My step counter said I walked over 5,000 steps there.
One way to enhance your curb appeal is with flowers and color. I wanted to add peonies and hydrangeas to my yard, as well as some roses. I was able to purchase all of these, along with rhodies, annuals, and perennials. When I bought my house, most of the flowering shrubs were red and pink. I love both, but I wanted more color, and today I got yellow, orange, blue, purple, and white. A little more of the rainbow.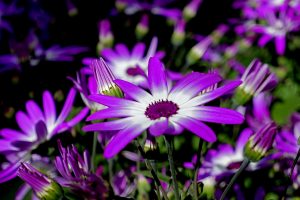 And don't forget the edible garden. Today I got blueberries. We're also adding an Italian Plum, but I'll need to borrow a truck to get that home.
Spring is here and it's time to plant. Enjoy! I'll share some photos once everything is in the ground.