I have an almost 16 year old son, who has his learner's permit to drive. He wants to practice drive all the time, so this summer we have been going on adventures. He also loves photography and nature, so we've been getting out of the city, exploring places we've either never been or haven't been to in a long time, and have created some photo journals of our excursions.
These adventures have reminded me why I love Seattle and the Puget Sound. Trees, flowers, water, mountains, sand, boats – we've got it all. This summer has been gorgeous with lots of sun and fantastic warm days. We've been to Mt. Rainier, Camano Island, and the Hood Canal, as well as all over Seattle.
So this blog post is a photo montage from our day trips. Enjoy the Pacific Northwest.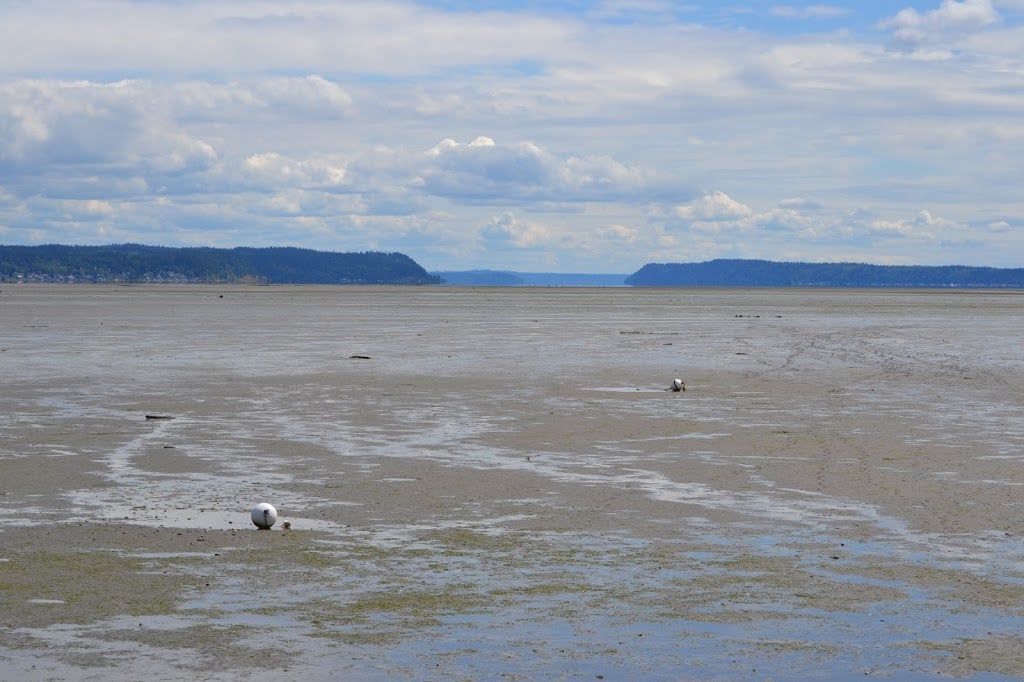 Juniper Beach on Camano Island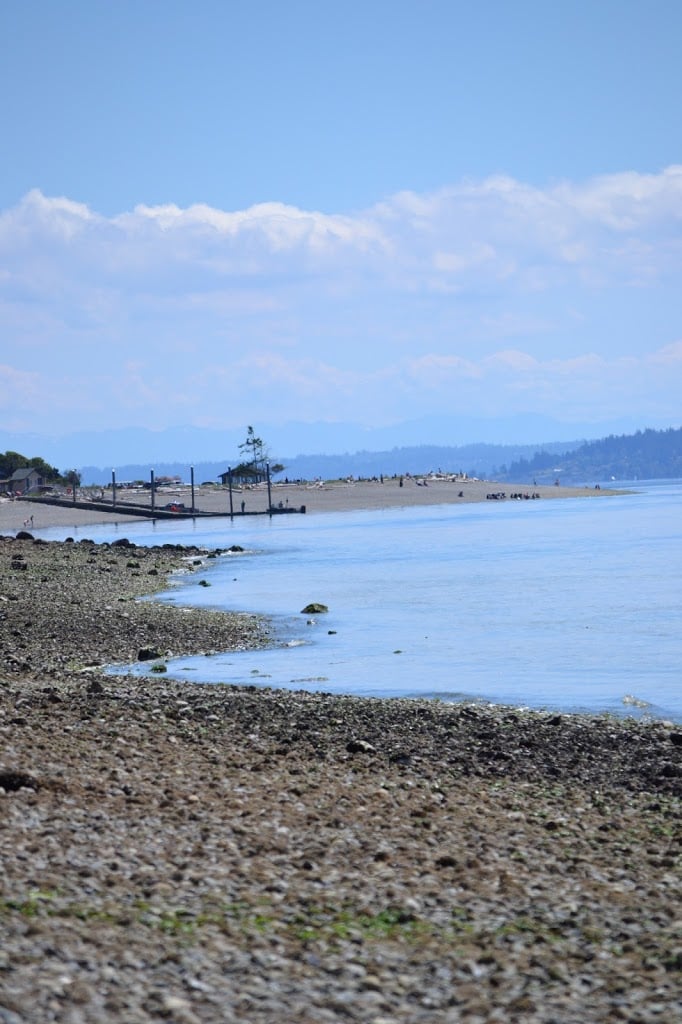 Camano Island, west side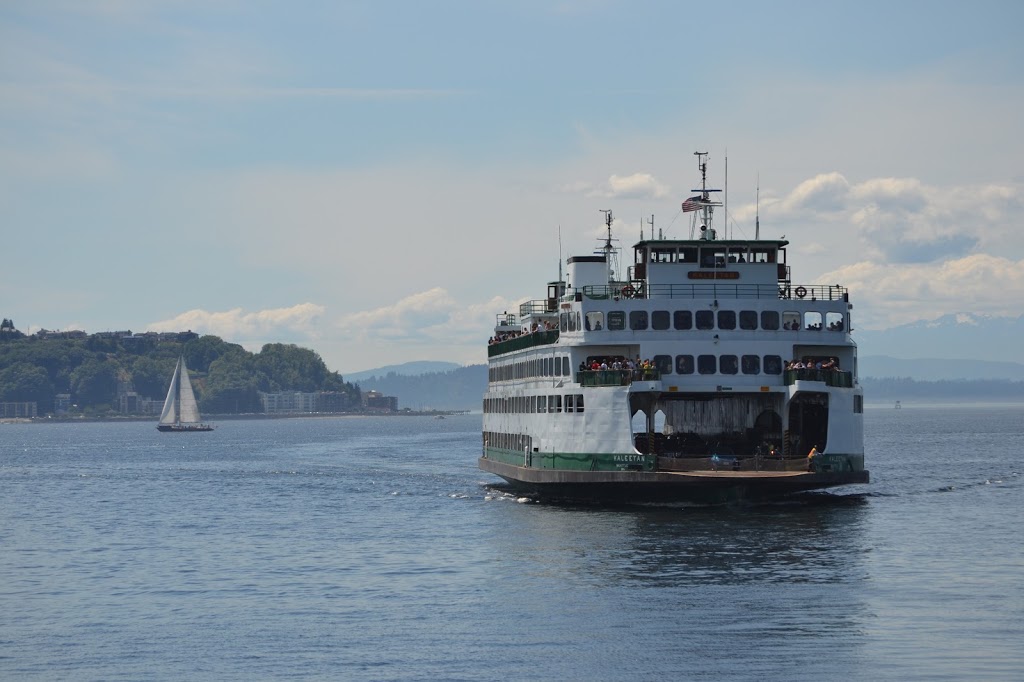 Ferry on it's way into Seattle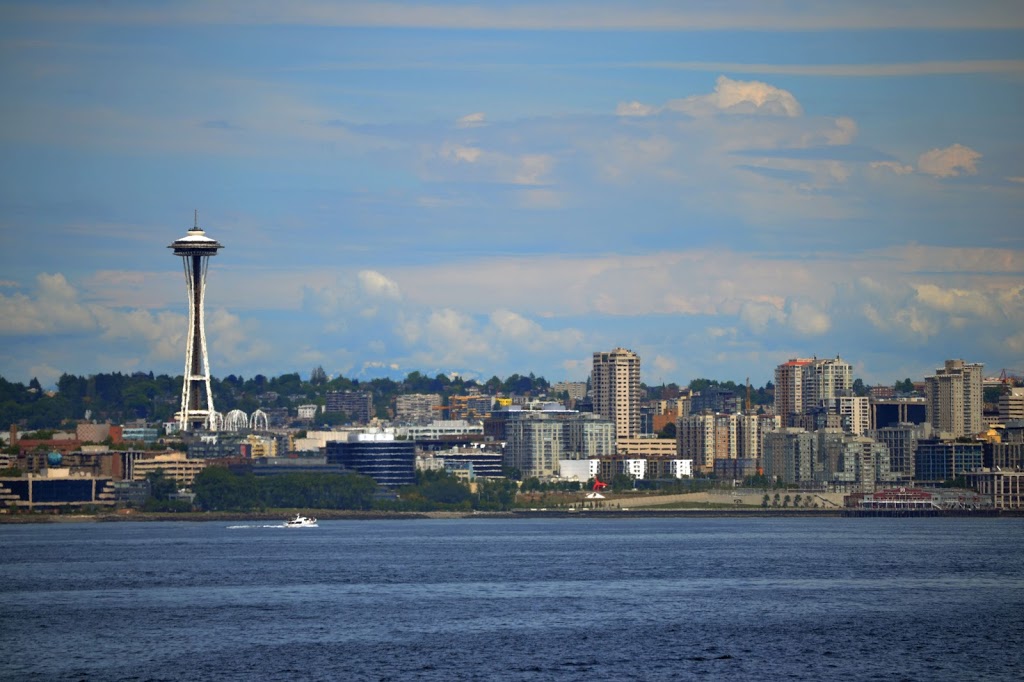 Seattle waterfront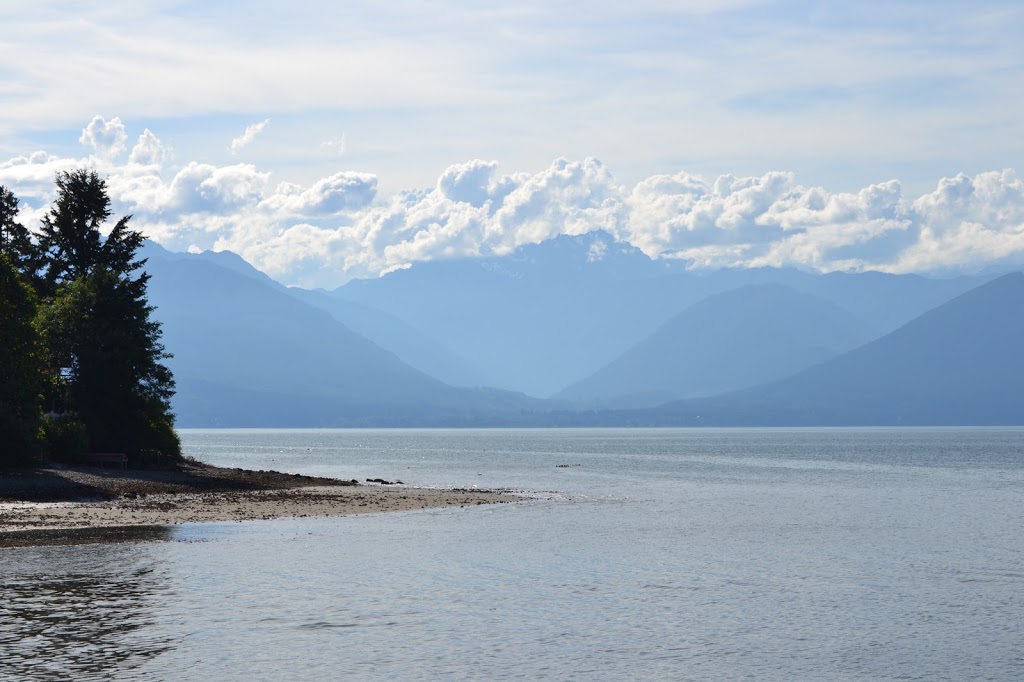 Hood Canal, facing the Olympic Mountains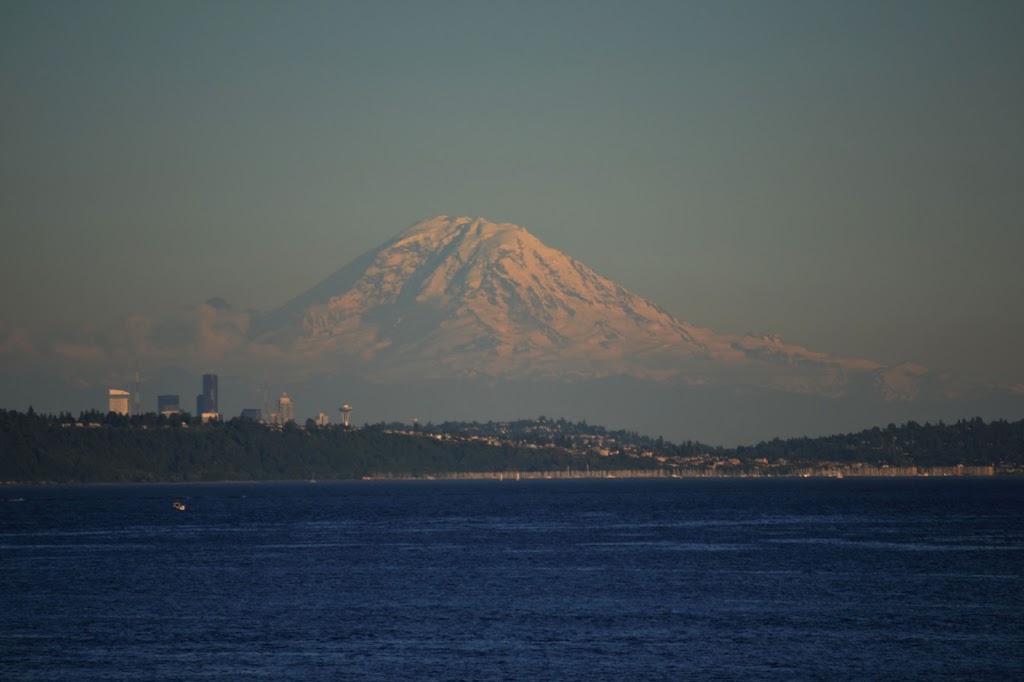 Mount Ranier, while on the ferry from Kingston to Edmonds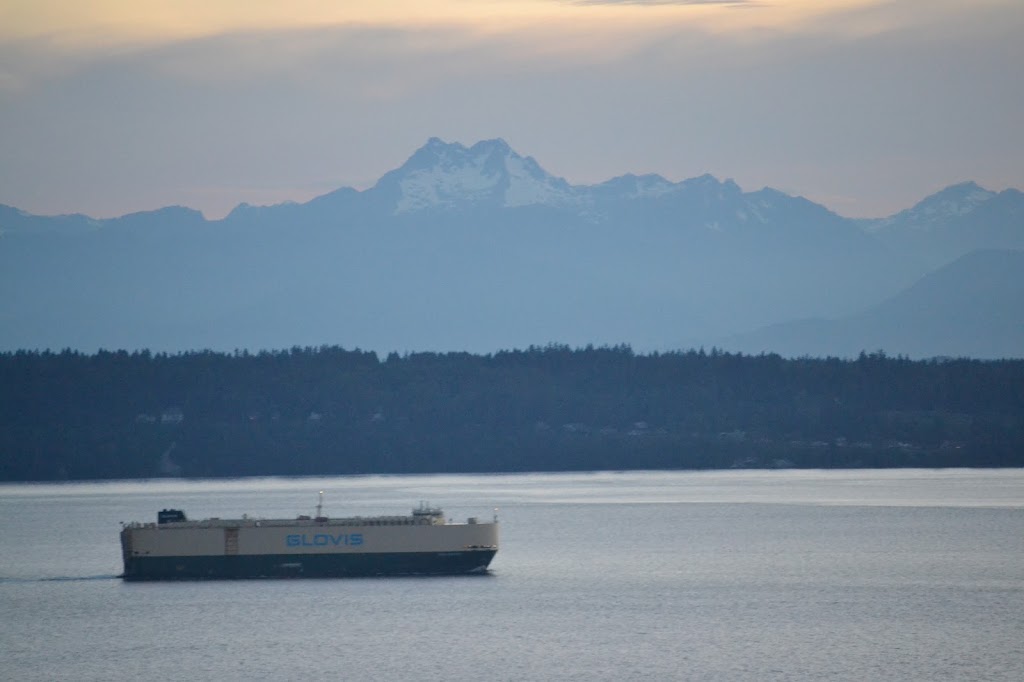 Puget Sound, with Olympic Mountains in the back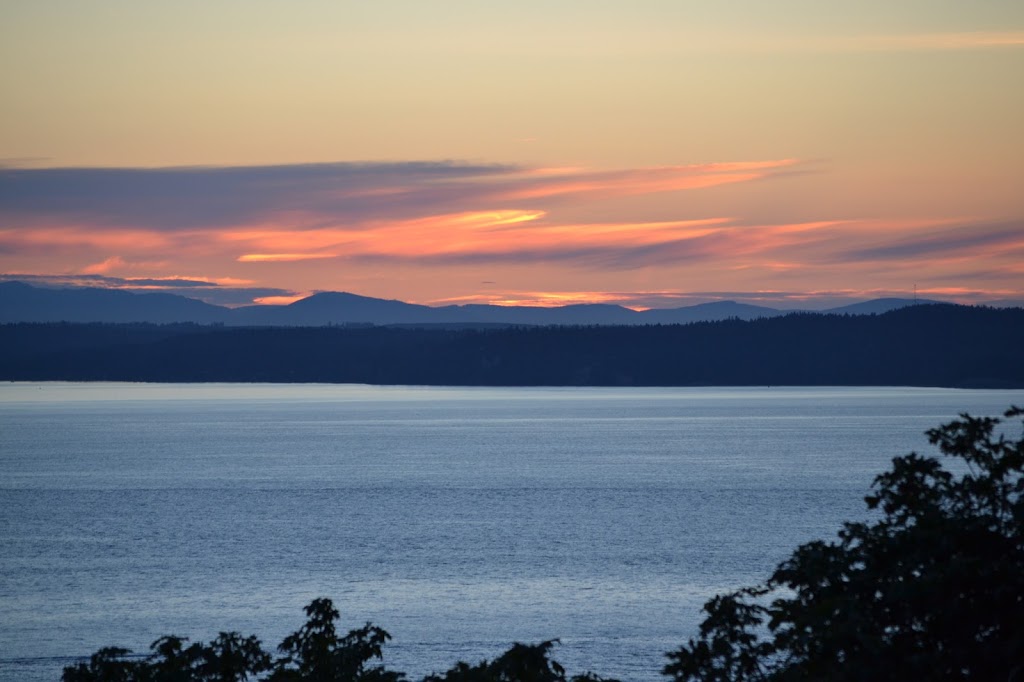 Sunset from Sunset Hill in Seattle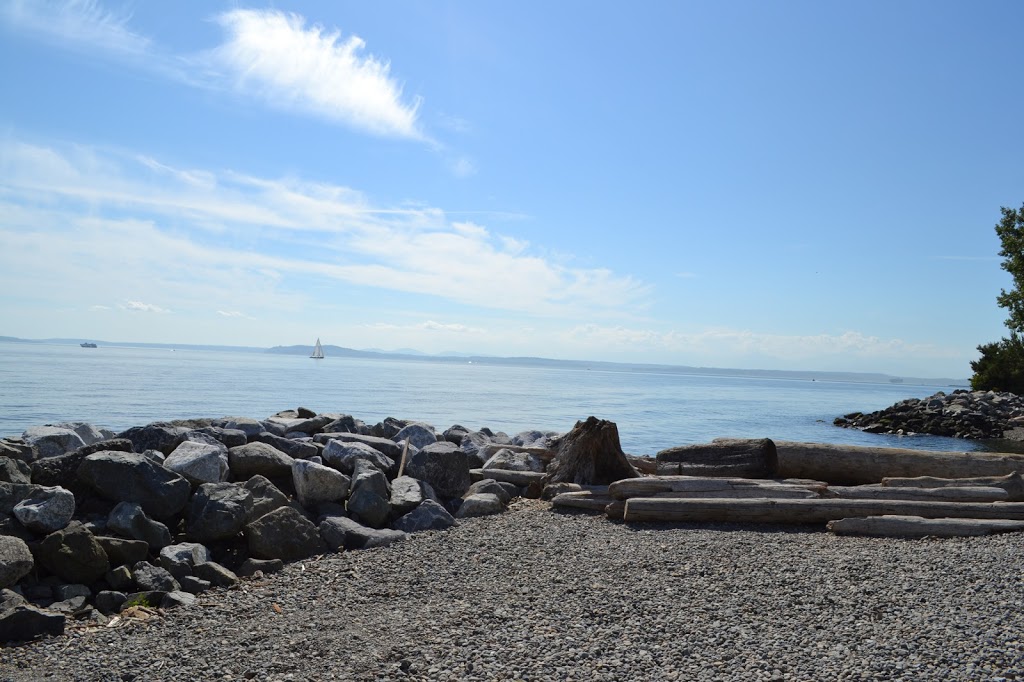 Myrtle Edwards Park on the Seattle waterfront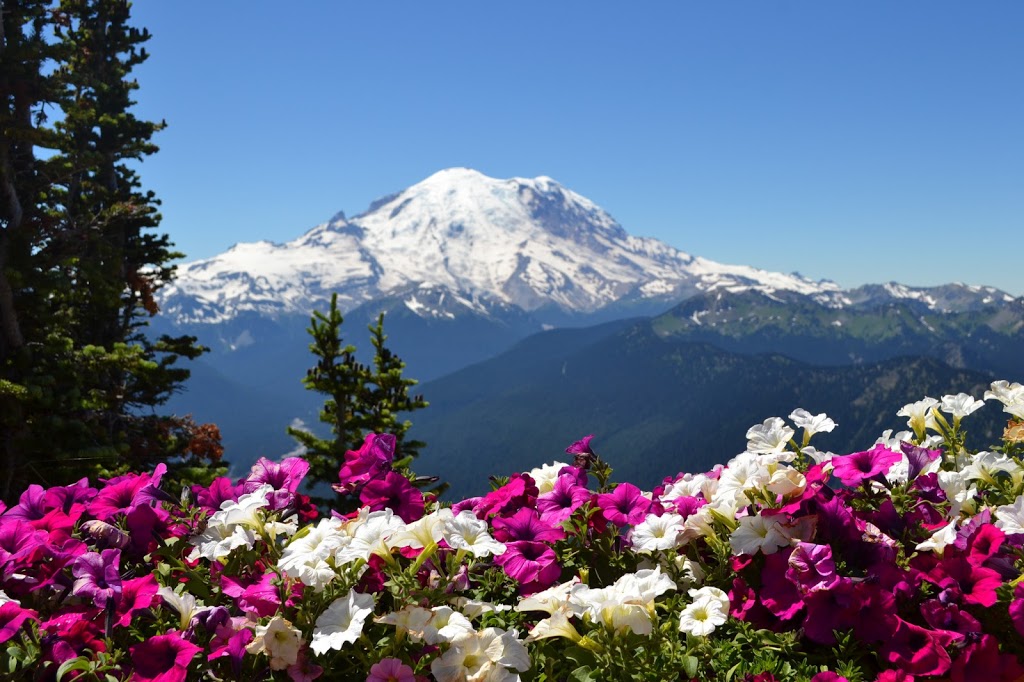 Mt. Rainier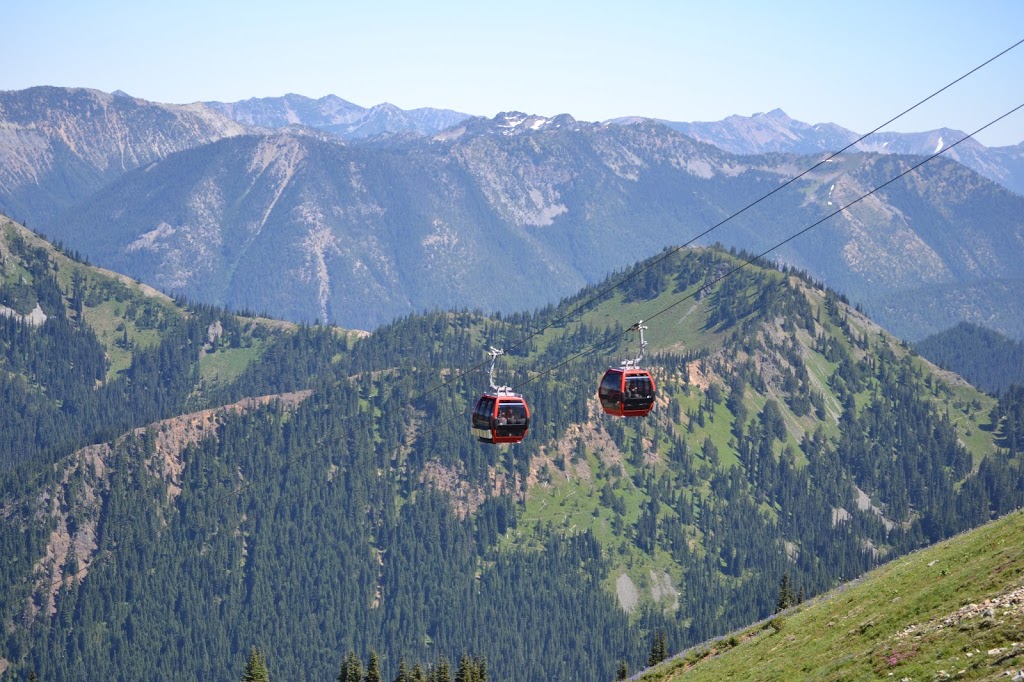 The gondola at Crystal Mountain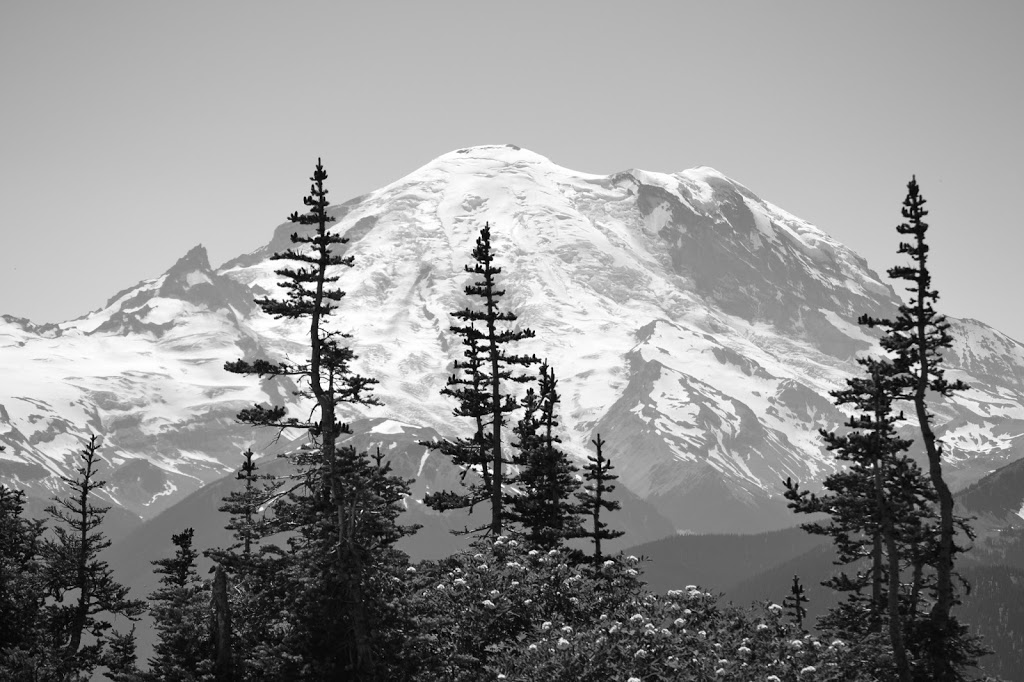 Mount Ranier from an Ansel Adams perspective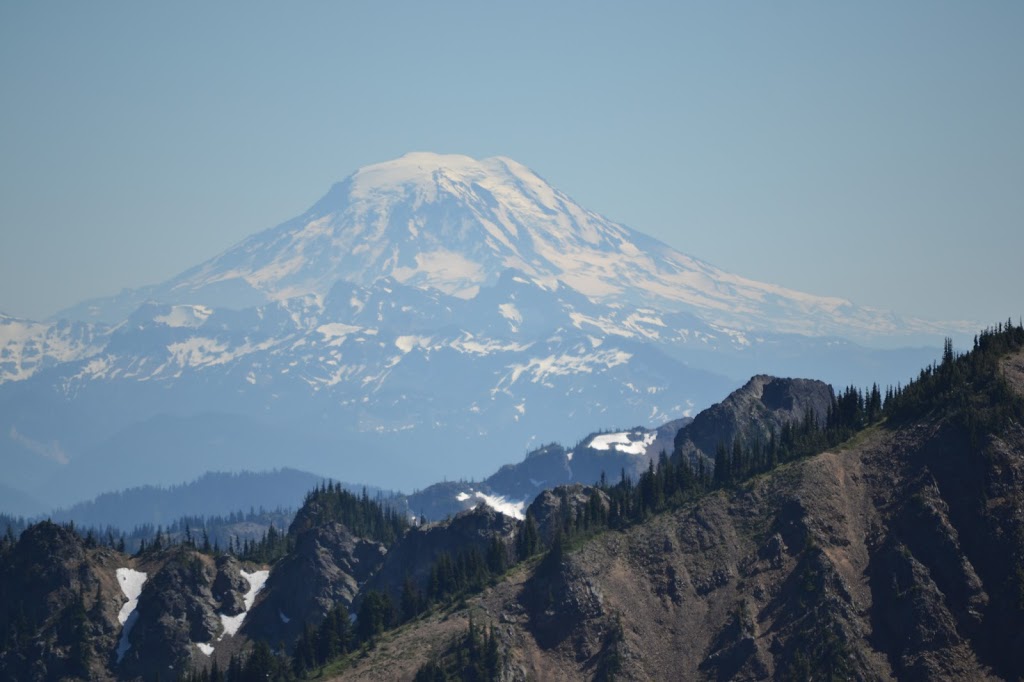 Mt. Adams from Crystal Mountain Resort