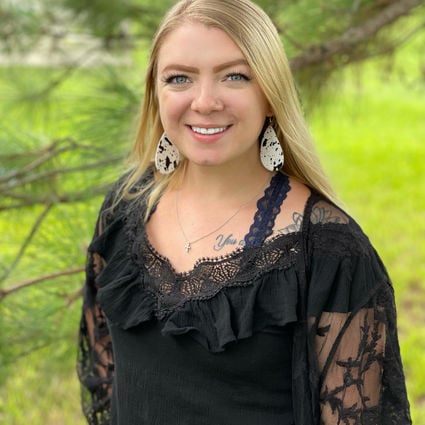 Skylar Rankey
PERSONAL ASSISTANT
A little about me
and why I love this team
Skylar joined our team
as the Personal Assistant to the partners. She told us in her interview she "loves
a challenge" and boy do we give that to her! She brings a positive, even keeled
attitude to an office and industry that, as we all know, can oftentimes be
chaotic. She organizes and tracks constantly changing schedules and is not
afraid to jump in and rock her job duties. Skylar catches on quickly and is
incredibly hardworking. She manages the team calendar, data management of our
CRM, all our onboarding files and documents, marketing collateral orders and
development, and social media posts. Pretty much whatever we throw at
her!
Skylar is Mom to her four-year-old
daughter and fiancée to Christian. In the midst of all the real estate chaos
she smiles through, while maintaining her healthy lifestyle on a daily basis and
preparing for her fall wedding! Family is the cornerstone of Skylar's life -
focusing on crafts with her daughter, hanging with and walking her dogs Charlie
and Dixie. She's constantly looking for new things to learn and any new
adventure she can get into. Skylar is a true asset to our team and she's
awesome at keeping us going!