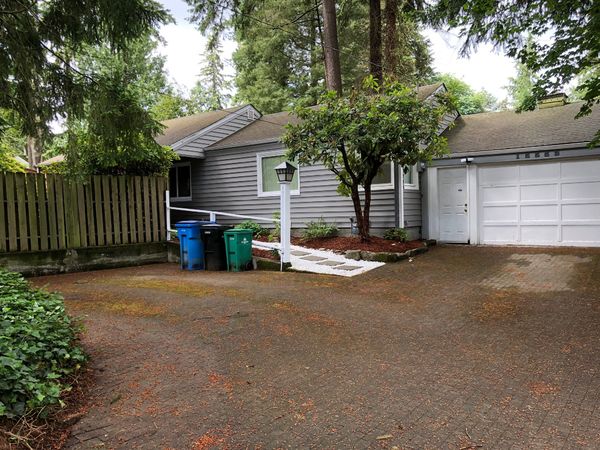 One of the things I love most about my job is helping first-time home buyers find their dream home. Last week Sarah and Mike closed on their dream house, a rambler in Shoreline with mid-century features in the living room and an incredible backyard.
We looked at countless condos, townhomes, and single family homes. They lost out on 3 other offers. One of the things I do when I'm out with buyers is watch their non-verbal responses to a property. When Sarah and Mike walked into this one, I saw a response I hadn't seen previously – of joy and relaxation – and I knew we had found the home for them.
This home did not have an offer review date and had only been on the market for 3 days. Time to move quickly. We wrote an offer above list price with an inspection contingency (which was great because they had already paid for a couple pre-inspections where they didn't get the house). The lender quickly sent me a pre-approval letter. And voila, Sarah and Mike got the house.
Congratulations to the new homeowners! May you have years and years of joy in your new home.