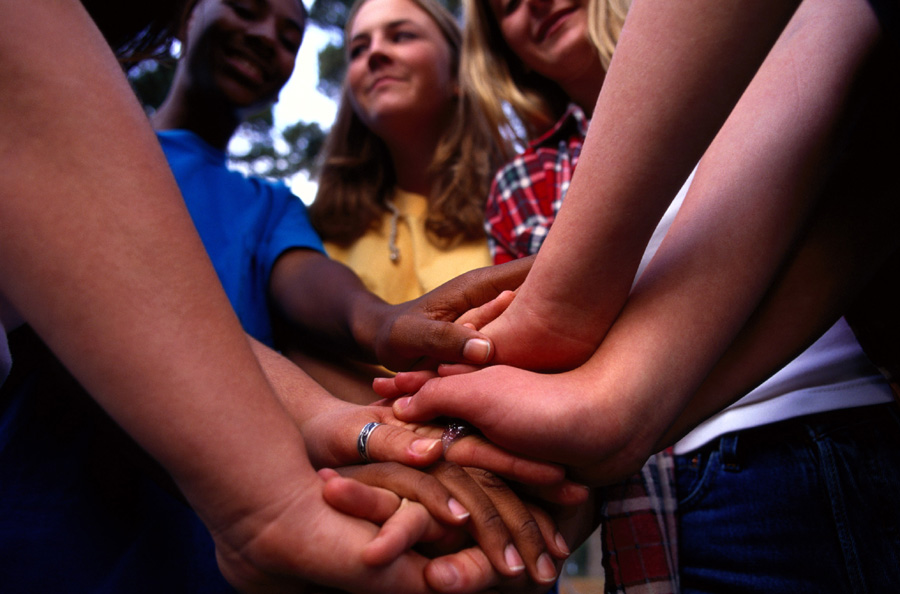 This is an update to a post I originally wrote last November.
As you may know, before entering the real estate business, I worked in the non-profit arena for more than 25 years, as a clinical social worker, fundraiser, executive director, and most recently as a volunteer and board member. Most of my charitable work has been on behalf of children and families, with a more recent addition of a focus on healthcare, specifically cancer prevention and treatment. Since I made the career switch to real estate, I've continued to volunteer extensively, primarily with the Pancreatic Cancer Action Network – Puget Sound Affiliate, FamilyWorks Food Bank & Family Resource Center, and my son's school, Ingraham High School. I truly believe in the work of the non-profit sector. In addition, charitable giving is ingrained in me. I give donations to many organizations that I care deeply about.
Now, the connection to real estate.
Coldwell Banker Bain established its Community Partnership program as a way for the company and its brokers to give back to the organizations that are committed to the welfare of our communities. Since the program was founded, Coldwell Banker Bain brokers have donated more than $1.36 million to organizations in the Puget Sound area. The average Community Partnership check is $1,175.Through the Community partnership program, Coldwell Banker Bain donates an amount equal to 10% of my commission to an organization with whom I have partnered.
I have two partnerships, with the Pancreatic Cancer Action Network and Wallingford Boys & Girls Club. All you have to do is let me know before we write up any agreements that you'd like me to contribute to one of these organizations.This costs you nothing, but the average donation to charity is $1,

1

75.
And I'd love to support more non-profits through Coldwell Banker Bain's Community Partnership program. I'd LOVE for every transaction to involve a charitable contribution. If you're involved with a non-profit that would like to benefit from these donations, please contact me to discuss.