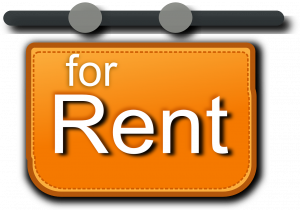 The City of Seattle continues to increase the number of rules and regulations that impact your options as a rental property owner.
These regulations include:
For more detailed information and links to the specific rule changes, read my blog at www.jamieflaxman.com.
Some investment property owners in Seattle no longer feel that the benefits of owning a rental property outweigh the restrictions that the City has placed on landlord rights. If you are considering selling your investment property, let's talk. Give me a call at (206) 790-0081 or email me. Seattle is in a real estate market that heavily favors the seller, resulting in quick sales and top dollar for most Seattle homes.